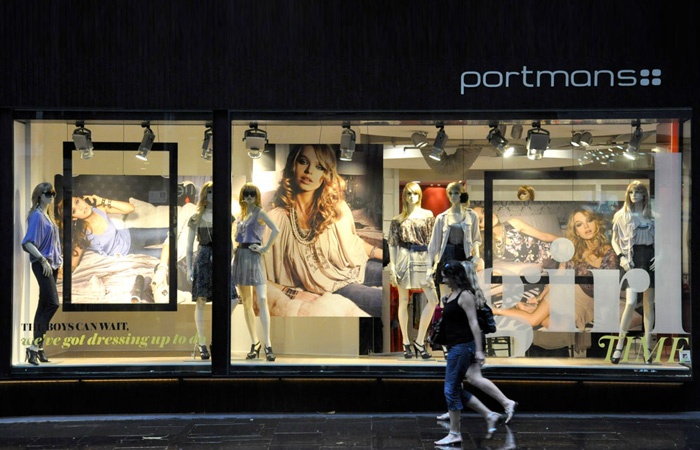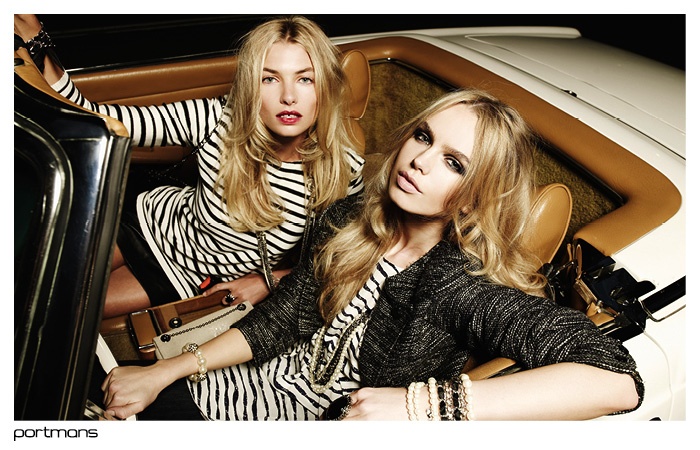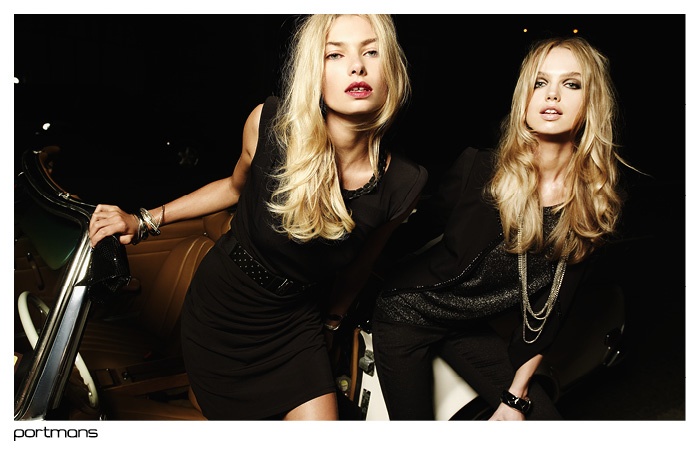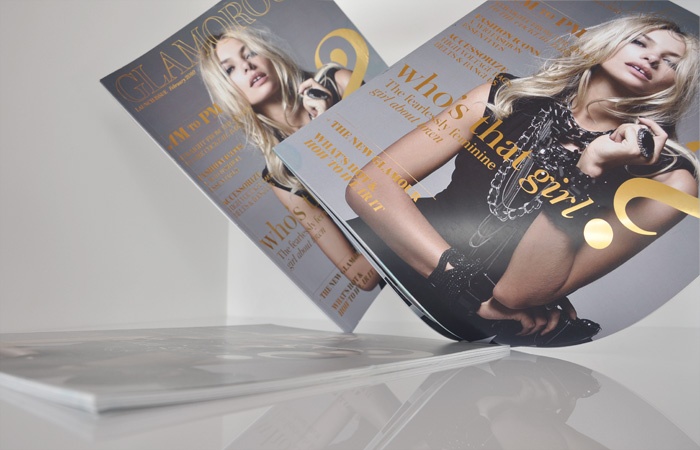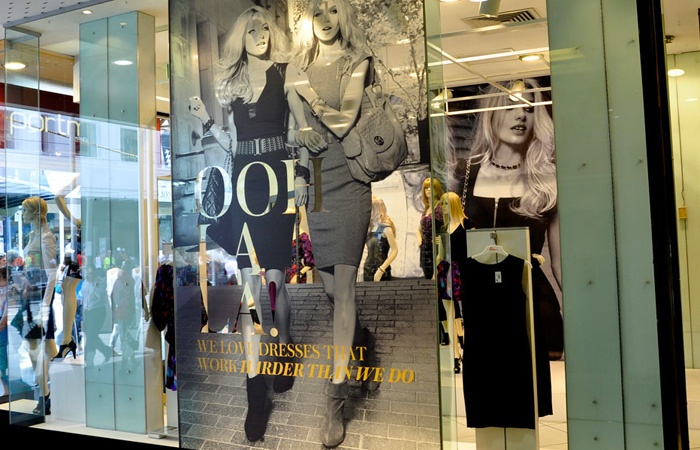 The Brief To make Portmans a relevant and engaging fashion brand and retail destination for girls in their mid 20's who live or work in the City.
The Brand Journey Like many long-established retail brands, over time Portmans lost its point-of-view and became less and less relevant to the twenty-something girls the business was built on. Working together with the Brand team we created a sophisticated, sexy and chic brand personality and visual handwriting that speaks directly to fashion-aware young women who love Grazia, The Hills and Gossip Girl.
Over an 18 month period we worked with the Portmans brand across all visual brand expressions to engage, surprise and inspire the target market with eye-catching windows and VM, distinctive ad campaigns and customer marketing, high profile guerilla fashion events and new digital comms. The renewed Portmans visual identity is playful, fashionable and feminine.