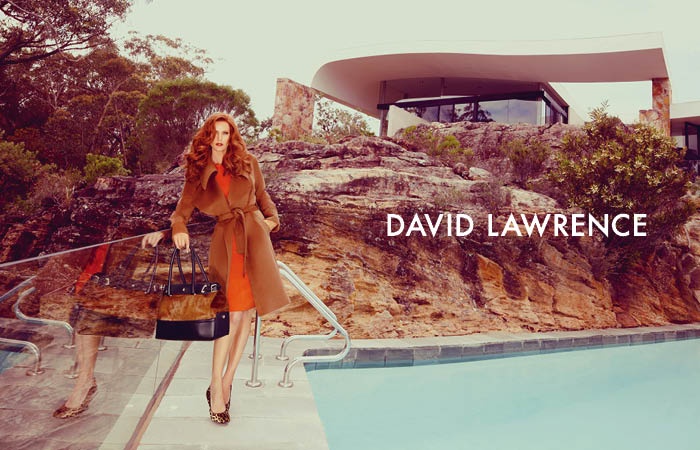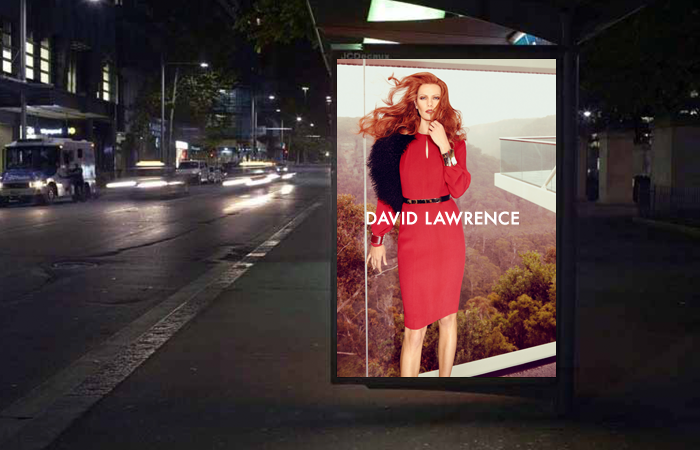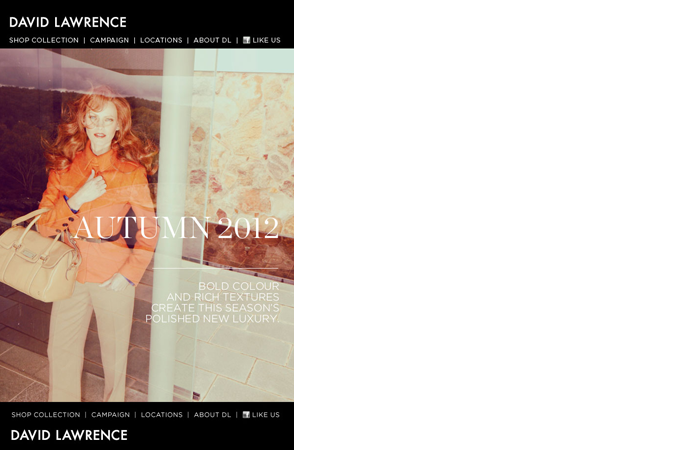 The Brief To position David Lawrence as a premium Australian fashion brand and retailer with a sophisticated European spirit.
The Brand Journey In the face of increased international competition Webster Holdings decided to shift the David Lawrence brand to a more premium position in the Australian marketplace. The business invested in international Creative Director, Anthony Cuthbertson, to direct the collection handwriting and invited us to work with him on the visual territory and brand handwriting.
We have worked with Anthony and the brand team for four seasons, positioning David Lawrence as the home of Accessible modern Australian luxury. Our work has encompassed every brand expression, from campaign and customer communications, through windows to web, and the strong sales figures during this difficult trading period attest to the power of our ongoing partnership.